The iMagine AI Platform is available on the EOSC Marketplace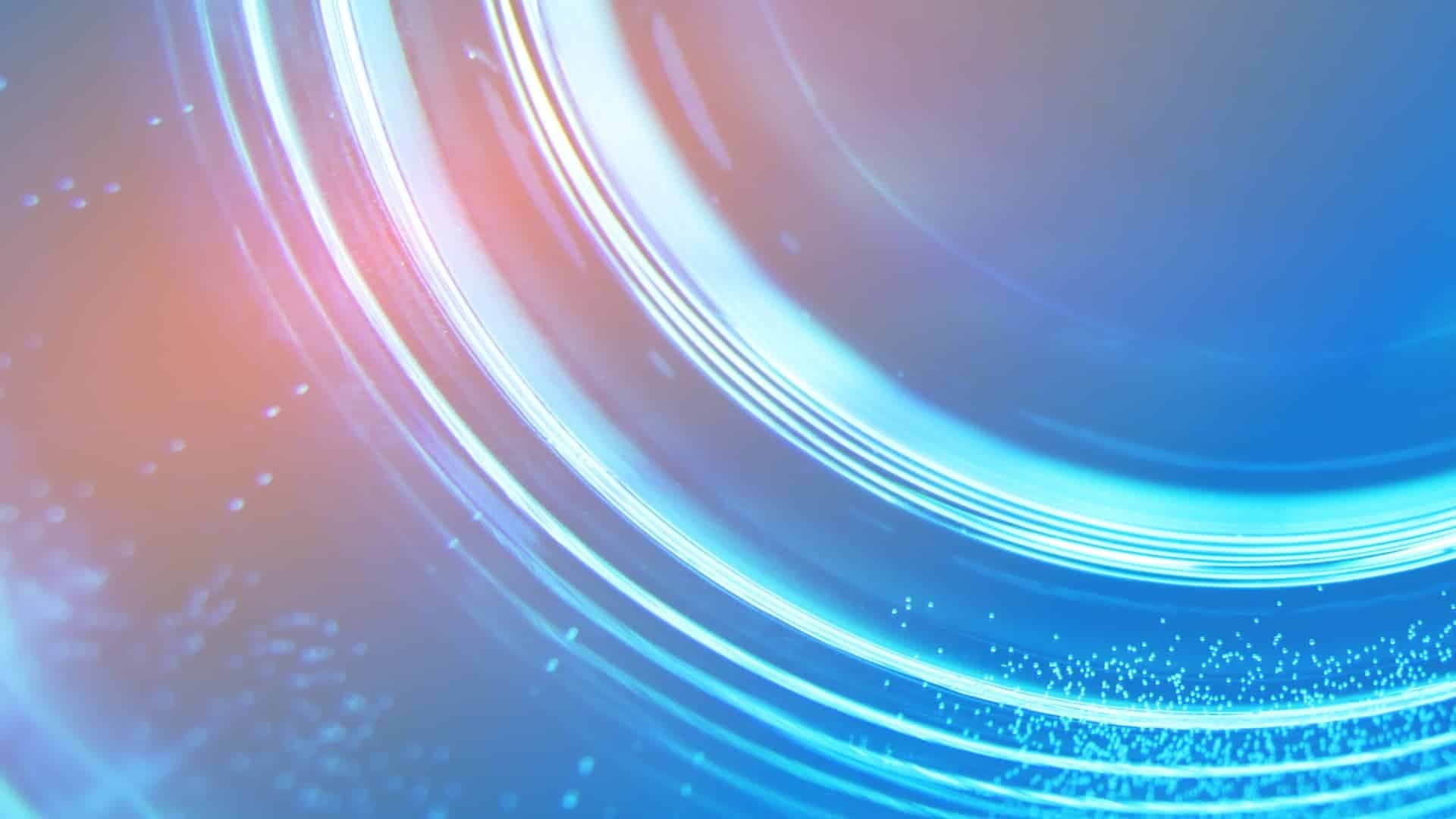 The iMagine AI platform can now be accessed through the EOSC Marketplace!
The platform represents a cutting-edge environment designed to facilitate the advancement of Artificial Intelligence, Machine Learning, and Deep Learning in the field of aquatic sciences.
This versatile platform empowers researchers by enabling them to seamlessly create and prototype AI models, disseminate and collaborate on AI services, and reuse existing models, services, and data resources contributed by other researchers.
The platform also incorporates additional functionalities for FAIR purposes. The iMagine AI platform builds on the services provided by DEEP-Hybrid-DataCloud.