iMagine to be showcased at the upcoming AGU2023 Fall meeting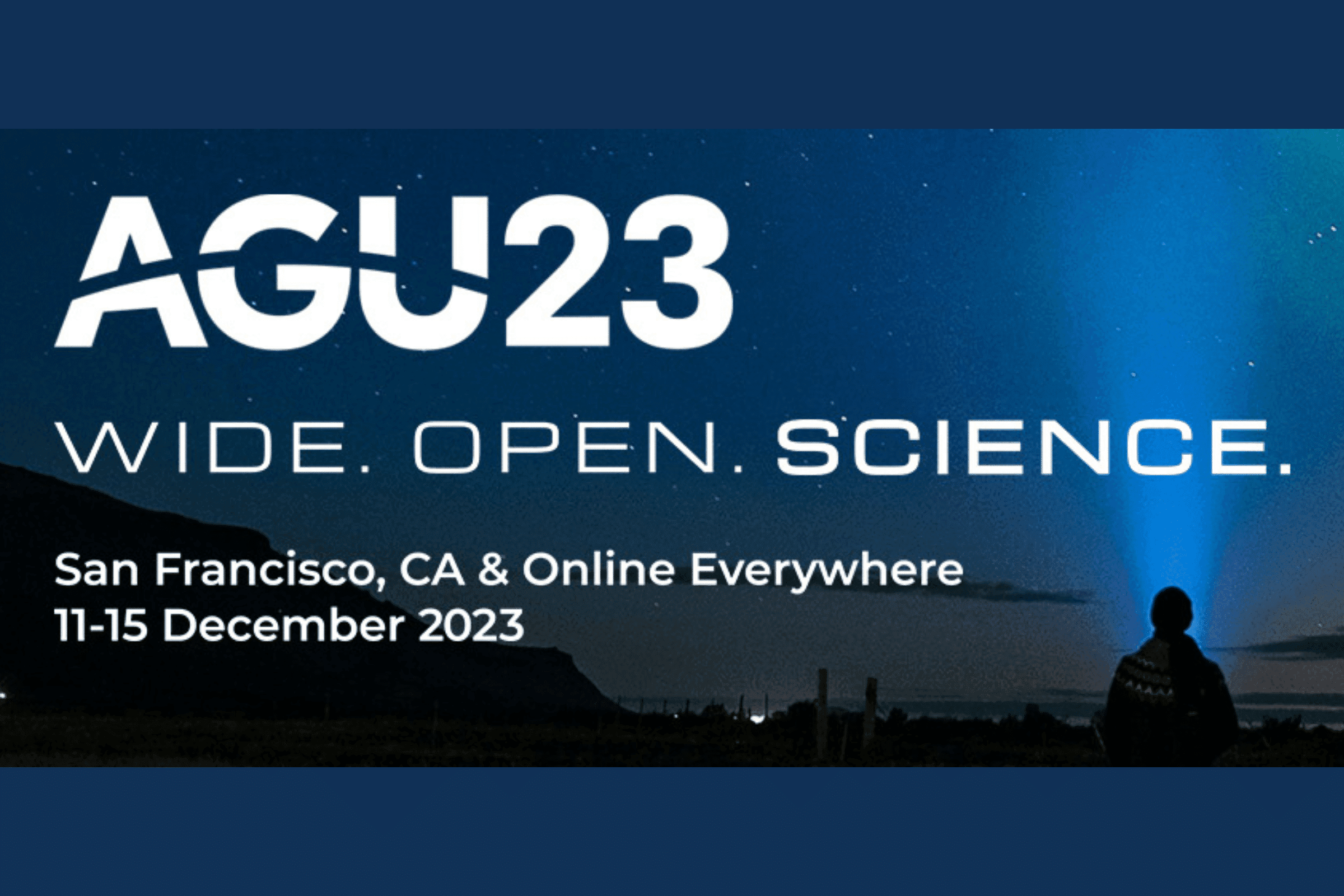 We're happy to share the news that iMagine will be presented at the upcoming AGU2023 meeting on 15th December 2023! Every year, the American Geophysical Union brings together thousands of worldwide attendees, from scientists to educators, from policymakers to journalists and communicators, who gather to understand our planet and environment better, creating opportunities for exploration and learning, increasing awareness to tackle climate change, fostering collaborations for finding solutions and promoting diversity and inclusion in the scientific community.
iMagine will have its place in the sun during the session IN53A - AI Models in Earth Science II; check the abstract here and get your questions ready.